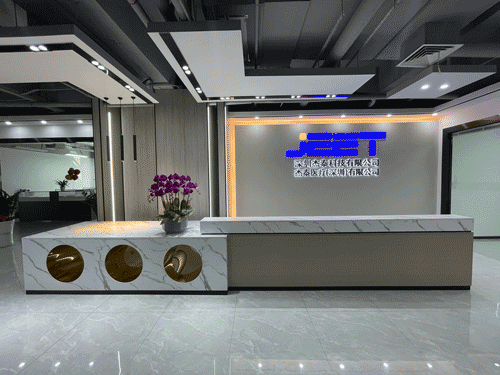 Jeet Videoscope is the leader among the China developers and manufactures of high quality industrial video borescope with professional NDT and RVI solutions. The company core team has more than 10 years of outstanding development, materials and technology expertise and offers a broad portfolio of high-quality products and intelligent solutions. Jeet Videoscope is an innovative enabler for many industries, including the Aviation industry, Power and Energy, Industrial equipment, NDT, Life environment, Automotive and Military industries. Jeet videoscope strives to play an important part of supplier and is committed to innovation and sustainable success.
R&D

JEET has introduced advanced technical equipment and professional technical personnel, insisted on independent innovation, and actively carried out the design and research of industrial endoscopes, striving to break through the numerous technical barriers of foreign countries, and developed the first high-definition industrial endoscope with megapixels. Representative of world-class high-end products.
JEET continues to invest in research and development of new products, and continuously improves and improves product performance, effectively meeting the needs of electric power, petrochemical, metallurgy, construction, fire protection, scientific research, public security and military industry.